Welcome to Royal Academy Education
Take charge of the education process and provide your child with the opportunity to grow, develop, and be equipped to enter "the world" with a love of learning.
When the power of learning is awakened in a child, everything changes. Students gain skills, mastery, confidence, and independence—and are freed to reach their full potential.
Royal Academy offers students an alternative to long days in school, locked doors, desks, long nights of homework, overcrowding, bullying, bad behavior, and subjects that don't apply.
Students are provided with:
personalized education plans
flexible hours
shorter school days
freedom to invest more time on hobbies, interests, employment, and sports
parental and family involvement
peer choice
a positive learning environment
mentoring and encouragement to achieve the highest potential
live, real-time interaction with teachers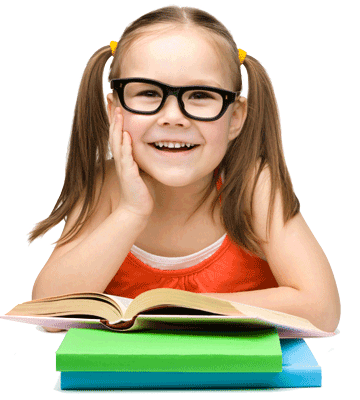 In partnership with parents, teachers, and schools, we've helped make this happen for students and families from across the United States, and around the world. With all that our school offers, it's no surprise how well Royal Academy works for so many families.
Students & Parents
Create a customized education plan that everyone can agree on. Adult learner? No problem. It's never too late to learn. It's easier than ever to start studying, regardless of your age or where you are in your career.
Homeschoolers
Our guides provide parents, students, and mentors with the information they need to get started in homeschooling confidently.
Credit Recovery
Fallen behind and need to make up credits to advance to the next grade or graduate? Gain credits in a variety of settings, at flexible hours that best fit your needs and schedule. Get back on-track today.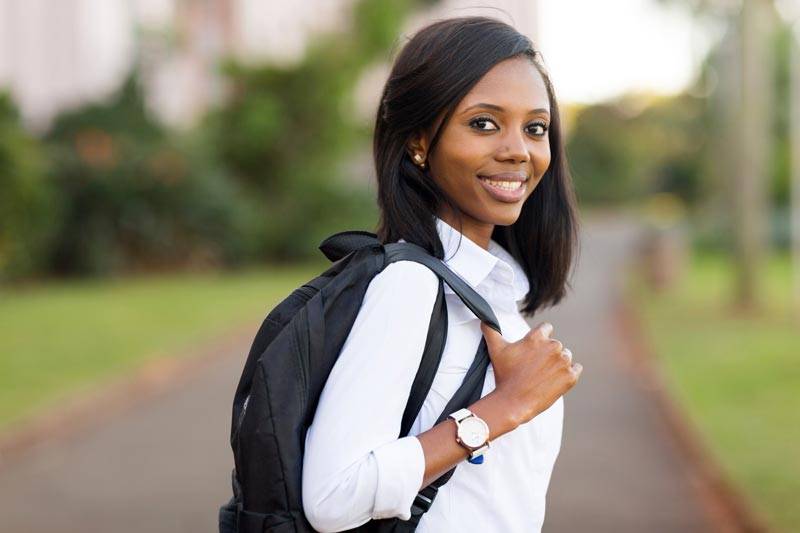 When a child is inspired to learn, inquisitiveness soars.
Curiosity drives our pursuit of passions—for learning, for nature, for invention, for healing, and so much more—and ultimately is what empowers each student to achieve his or her personal potential.
Join us full-time, or for a single course. Surrounded by an amazing support team, and teachers inspiring young learners, the rewards will be worth it—from the new found flexibility and focus, to all those 'ah-ha!' moments to come.
Convenient Enrollment
If traditional public school—or your present schooling is not working—let us help you.
We teach the individual, not the group. With an individualized learning plan for every student, our flexible program accommodates students at any time of the year and of all ages. With weekly start dates, you can get started when it fits YOUR schedule! With prior approval from Royal Academy Education, high school students may take additional courses, and electives outside of those offered by the academy, including self-designed, nonstandard classes.
We offer:
education counseling
curriculum design
tutoring
correcting homework
consulting and coordinating with your current school as needed,
and so MUCH MORE!
What parents, students, and graduates are saying...
Encouraged me to dream BIG
When I expressed an interest in archaeology Mrs. Cote connected me with professionals in the field and continually encouraged me to dream big. As I searched and applied for colleges she was an irreplaceable resource. The intensity of my courses prepared me very well for my undergraduate program. The passion with which she taught, enthused me with a love of learning. Through constant encouragement and diligence, Mrs. Cote demanded excellence which instilled in me a confidence to strive to be the best I could be. I still treasure the laughter, readings, and formational discussions that defined my high-school experience. Under her guidance I truly learned what it means to be a scholar.

Haley
A relationship for life
The unique experience of learning under the direction of a private tutor was a critical aspect in my academic formation. The format of the courses not only gave me the benefits of an integrative and personalized program, but it also allowed me to form a meaningful and enduring relationship with Mrs. Cote. She was—and continues to be—an essential advisor in my academic endeavors. Throughout my middle and high-school years she was instrumental in helping me formulate and achieve my goals.

Former Student, Class of 2013
My son is flourishing thanks to you
Not sure how I could ever say thank you enough for all the support and guidance you have given Franky for the past 10 years. Royal Academy has allowed him to grow and flourish in his own unique way. As a mother and a teacher, I see no substitute for this gift of freedom. You have changed the word by helping to shape these young inspiring students. Thank you for all that you have done and all that you continue to do.

Julianna
A curriculum for SUCCESS
I encourage anyone to explore Royal Academy. We had tried other curriculums and looked into many different schools. Royal Academy fit my child into a curriculum rather than choosing the curriculum to meet the needs of each of my children. We are having great success in learning with the assistance of the teachers at Royal, as well as the hope to attain a diploma one day.

L.R.
Accredited. Flexible. Personalized. Online.
Independent Learning Programs • Individualized Curriculums
A unique distance learning environment where students and teachers interact in real-time.