Did you know?
Royal Academy Education helps parents and families explore the wide range of choices available to educate their children at home. Our team of highly qualified education professionals has more than five decades of experience with homeschooling and other forms of education. We understand the importance of team effort because we know that parental involvement in the education of their children is essential. We provide guidance, encouragement, resources, and individually designed curriculums to help the whole family achieve success.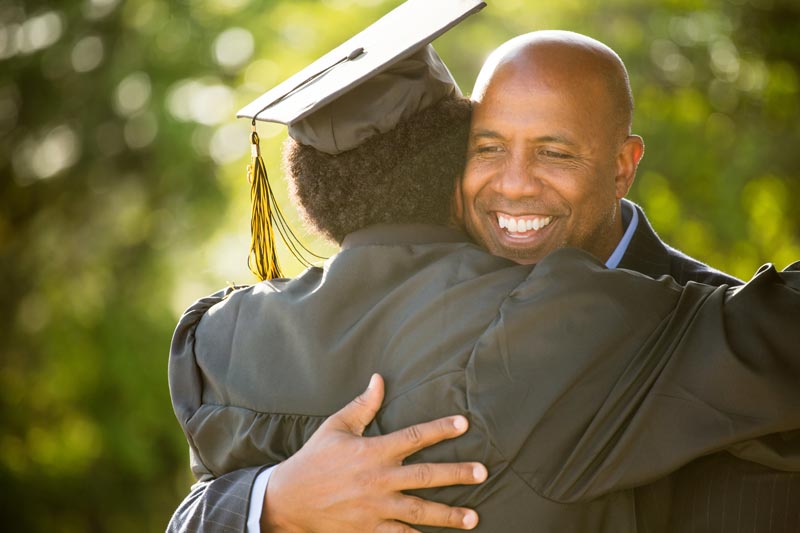 More services you might be interested in....
Learn More
Royal Academy offers the following specialized services, check which ones you'd like to learn more about and we'll get in touch.
Accredited. Flexible. Personalized. Online.
Independent Learning Programs • Individualized Curriculums
A unique distance learning environment where students and teachers interact in real-time.