Getting Started at Royal Academy
Empowering Every Student to Learn
Since every student learns differently, we focus more on the student than the content.
We use leading evaluation methods to clearly identify students' strengths and weaknesses, and then develop realistic learning objectives with a comprehensive individualized learning program for each student.  As a parent, you might be a bit apprehensive about choosing an online program. At Royal Academy Education, as long as you have passion for your child's success and are willing to devote the time and effort, we will give you the tools, skills, and support you need to help your child be successful.
As an internationally accredited K-12 school. Our program awakens the power of learning in each child at each stage of learning. In the lower grades our program taps into students' natural inquisitiveness to engage young minds and establish a solid foundation for future learning. In the middle grades we help foster students' abilities to think on their own with courses filled with more sophisticated concepts designed to achieve new heights of critical thinking. In the the upper grades we help teens identify their goals, and chart their own paths with core courses and an expansive curriculum of over 125 individual courses.
Meeting the needs of diverse learners from kindergarten through 12th grade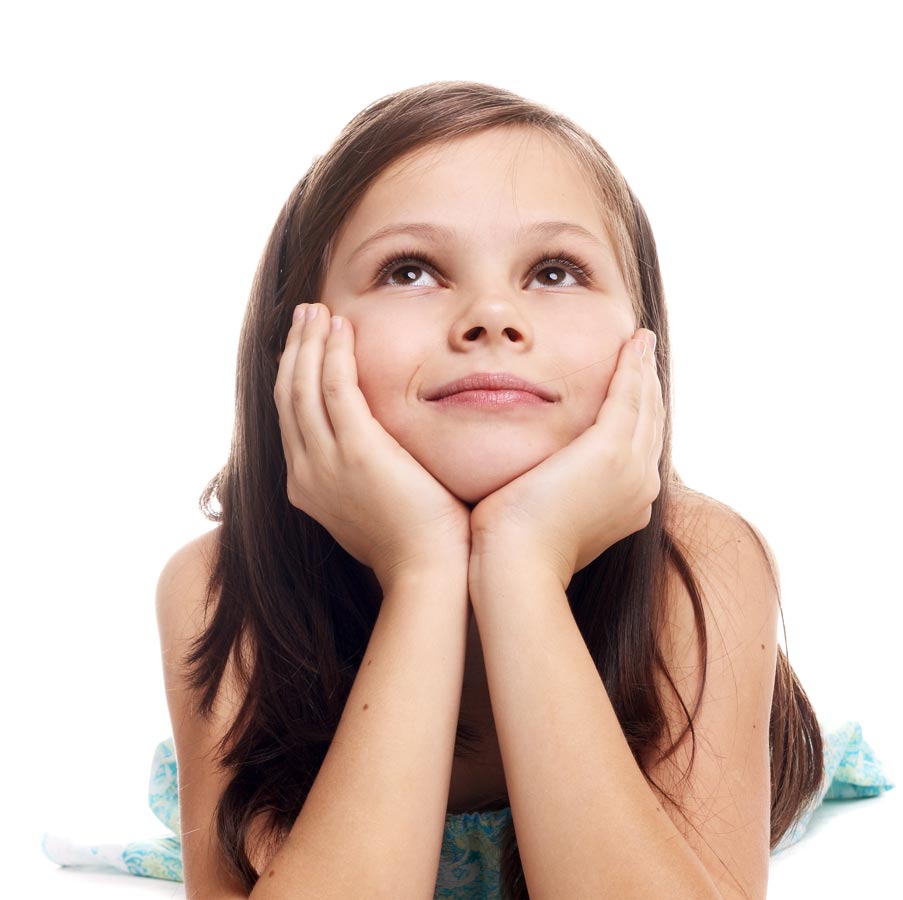 Core courses to develop study skills
Comprehensive courses that involve writing and analysis
Honors courses that demand self-discipline, crtical thinking and independence
AP courses to prepare students for college-level learning and AP exams
Credit Recovery courses for students that need to get back on track
Foundations courses for students who need include effectively addressing skill gaps
Electives in business, social studies, math, language arts, science, performance arts, apprenticeships, and much more
Homeschool Education Consulting services for parents who need access to resources and help
Flexible Enrollment
Flexibility is one of Royal Academy Educations' hallmarks! While full-time attendance is always an option, we also offer a variety of flexible enrollment options from individual course to full-time enrollment to meet families' and students' unique needs along with a host of support services to ensure success.
Meet Our Faculty
Our faculty members are real-world experts eager to facilitate your academic success. We truly want to partner in your academic growth—helping you become more self-directed, manage your time efficiently, and assume greater responsibility for your own learning.
Preparing to Enroll
Enrolling for the first time or changing your program? Complete our pre-enrollment questionnaire. The information will help us to develop your individualized learning plan, suggest compulsory courses, and elective options. Completion does not obligate you to attend.
Dedicated to Your Success
A guaranteed path to academic success
Students' academic success is our most important goal at Royal Academy Education. We offer a learning environment that contains everything students need for academic success. However, academic success is never automatic, and a large part of academic success depends on student motivation. As a student, you have to do your part. Make use of the tools and support we offer.
Study on Your Time. Whether you like to study a certain day of the week, on weekends, in the morning, or late at night—even if you're overseas or in a distant time zone—you'll be able to fit your classes into your life, and we'll support you every step of the way. Find out about our flexible enrollment options.
A successful student is supported — from application, to acceptance, and beyond!
We offer our students a variety of academic, technical, and administrative support to assist help them succeed. Our student support specialists understand that you need fast and easy access to resources to help you manage your degree requirements, along with your extra-curricular activities, and home life. We are committed to providing you and all of our students with the highest level of academic and personal support.
If you still have questions, please call us at (207) 657-2800 or (207) 657-2880, or visit our contact page.
What parents, students, and graduates are saying...
So very, VERY grateful
We are so VERY, VERY grateful for you and the Royal Academy because you made it possible for Jesse to actually enjoy school by adapting it to his needs and learning style – not to mention graduate! I really don't think that we would have been able to drag him through public school!

Cathy & Dave M.
A relationship for life
The unique experience of learning under the direction of a private tutor was a critical aspect in my academic formation. The format of the courses not only gave me the benefits of an integrative and personalized program, but it also allowed me to form a meaningful and enduring relationship with Mrs. Cote. She was—and continues to be—an essential advisor in my academic endeavors. Throughout my middle and high-school years she was instrumental in helping me formulate and achieve my goals.

Former Student, Class of 2013
By far the best service in the nation
Our child has been enrolled at Royal Academy over the last 4 years. I would step out there and say they are by far the highest of the highest moral character and integrity of ANY service you can find in the national homeschooling community. I would not trust my child's education, transcripts, and diplomas to anyone more than them.

C.& C.

Stationed Overseas
My son is flourishing thanks to you
Not sure how I could ever say thank you enough for all the support and guidance you have given Franky for the past 10 years. Royal Academy has allowed him to grow and flourish in his own unique way. As a mother and a teacher, I see no substitute for this gift of freedom. You have changed the word by helping to shape these young inspiring students. Thank you for all that you have done and all that you continue to do.

Julianna
Accredited. Flexible. Personalized. Online.
Independent Learning Programs • Individualized Curriculums
A unique distance learning environment where students and teachers interact in real-time.