Individual Standardized Achievement Testing
Individual standardized achievement testing is useful when children are being taught in unique, one-on-one situations. Test administrators meet and establish a rapport with your child, and evaluate academic levels in specific subject areas.
Tests can be administered in your home or at a central location. Written results are available within a week. Follow-up appointments provide an opportunity to discuss observations made during the test, curriculum choices, and other pertinent educational topics.
Royal Academy recommends and administers the following nationally-recognized tests which provide results such percentile rank, grade or age equivalent, standard score, and a stanine score.
$165 for 1.5 hours and $1/minute over the 1.5 hours.
Can be administered in a one-on-one environment
Scored by a Royal Academy Education Administrator
Results shared only with parents or legal guardians, unless written permission has been given otherwise
Kaufman Test of Educational Achievement II

For students in grades K—12 and pre-school through college-age

Covers math concepts, applications, and computation, letter and word recognition, reading comprehension, nonsense word decoding, spelling, and written expression. Test results list of specific strengths and weaknesses. Supplemental tests may include phonological awareness, listening comprehension, oral expression, word recognition fluency, decoding fluency, associational fluency, and naming facility.

Total test time varies depending upon which tests are administered. A basic achievement test takes about 1.5 hours.

Peabody IndividualAchievement Test

For children in grades K-12 (ages 5-18)

Covers general information, reading recognition and comprehension, mathematics, spelling, and written expression. This test is unique in that paper and pencil are used only during the written expression section. This test is recommended for children who dislike having to write a lot. No scratch paper and pencil can be used during the mathematics section, which is a multiple choice test.

Total test takes about 1.5 hours.

Woodcock—Johnson Tests of Achievement III

For people between the ages of 5 and 90.

The basic achievement test covers letter/word identification, passage comprehension, math calculation, math applied problems, spelling, writing, and general knowledge. Available supplemental tests include: reading fluency, math fluency, writing fluency, handwriting evaluation, story recall, vocabulary, phonemic awareness, punctuation, and capitalization.

Total test time varies depending upon which tests are administered. The basic achievement test takes about 1.5 hours.

Diagnostic Achievement Battery II

For students suspected of having learning problems

Tests children through age 14 who are suspected of having learning problems. Identifies areas of academic strengths and/or weaknesses, and measures academic progress. A total of twelve subtests cover listening, speaking, writing, reading, and mathematics skills.

The total time takes about 1.5 hours.

Diagnostic Achievement Tests for Adolescents II

For students in grades 7-12

A comprehensive achievement test covering reading decoding, reading comprehension, spelling, math computation, math problem-solving, science, social studies, reference skills, written expression, vocabulary, and grammar.

Total test time usually ranges 2—4 hours depending upon the student's skill levels.
Did you know?
Royal Academy Education helps parents and families explore the wide range of choices available to educate their children at home. Our team of highly qualified education professionals has more than five decades of experience with homeschooling and other forms of education. We understand the importance of team effort because we know that parental involvement in the education of their children is essential. We provide guidance, encouragement, resources, and individually designed curriculums to help the whole family achieve success.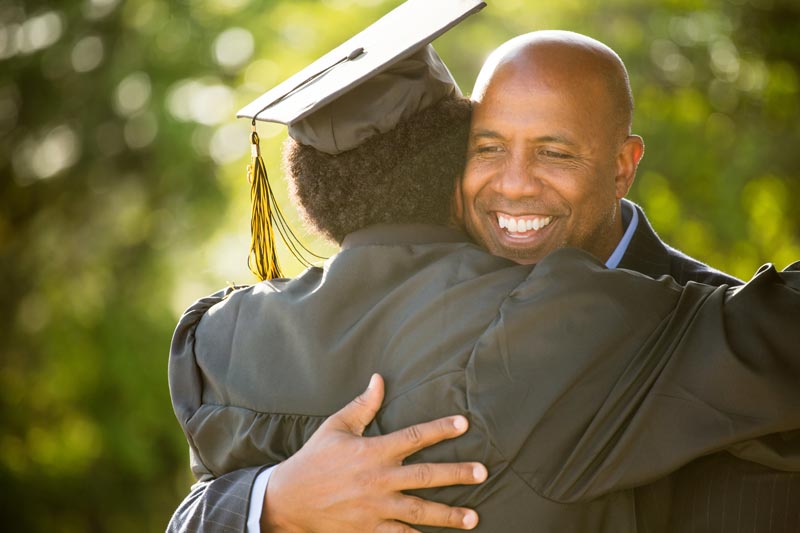 More services you might be interested in....
Learn More
Royal Academy offers the following specialized services, check which ones you'd like to learn more about and we'll get in touch.
Accredited. Flexible. Personalized. Online.
Independent Learning Programs • Individualized Curriculums
A unique distance learning environment where students and teachers interact in real-time.