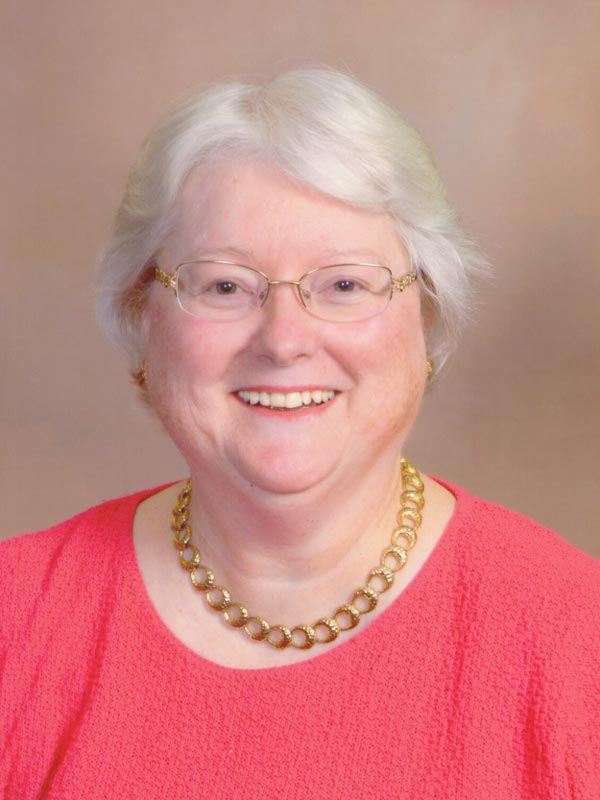 Shirley Minster,
Subjects: English
Contact Us
Bio
My philosophy of education is pretty basic. Encourage the student to discuss personal interests and goals and then honor the student by working with those interests and towards those goals. It's also important for me to spend time with the parents discussing not only possible concerns, but what they see as strength areas in their child. When we work as a team, the student grows and is honored for his/her individuality.
Education & Background
MS Ed. in Education/Counselor Education, University of Southern Maine, 1984
BS in Elementary Education; Minors: English, Music Education, University of Southern Maine, 1979
Memberships
American Counseling Association
Association for Spiritual, Ethical, and Religious Values in Counseling
Publications
Minster, S. (1994-present) Education Columnist: The Home Educator's Family Times. Maine: Gray and http://hefamtimes.com/.
Minster, S. (1996-2012) Education and Family Columnist: Good News Connection. Maine: Portland.