At the Annual Washington Homeschool Convention this week, quest speaker Penny Cote MA, MsEd Psych of Royal Academy Education Inc., promoted apprenticeships.  "Are all high school students headed for college?" asks Penny.  "Absolutely not; indeed there are several options for students to pursue in addition to college.  Such options may include, trades, entrepreneurship, the military, the Peace Corps, Americorps, Apprentiships, volunteering and so on!"  The US Government is supporting apprenticeship programs in a BIG way.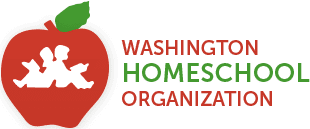 The Obama administration is "all in" on apprenticeships for a simple reason: it works. The learn-while-you-earn model is tried-and-true. It works for workers, it works for employers and it works for national economic growth. The average starting salary for an apprenticeship graduate is over $50,000 a year. On the employer side, apprenticeship is a great strategy for recruiting and retaining top-notch workers who keep the business productive and profitable. It's a win for taxpayers, too – historically, for every $1 invested by the public in apprenticeship, we see about $27 in economic activity in return.  "We've added 75,000 apprenticeships, the largest increase in nearly a decade"; says President Obama.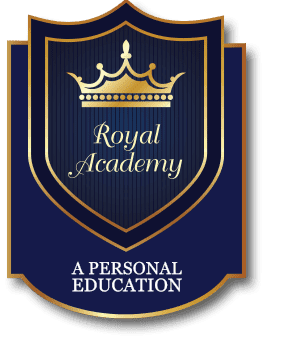 The Department of Labor recently announced that the US Government will invest $90 million to support state strategies to expand apprenticeship, catalyze industry partnerships in fast-growing and high-tech industries, and ensure that apprenticeship opportunities are available for all. This funding will support national efforts to make it easier for employers to start and for workers to find apprenticeship opportunities, no matter their ZIP code.
According to Penny, "this is an option our high school graduates should seriously seek out".  Call Penny for more information on apprenticeships or entrepreneurship.  Be ready to earn and learn at the same time!
Penny Cote is the CEO of Royal Academy Education, Inc.