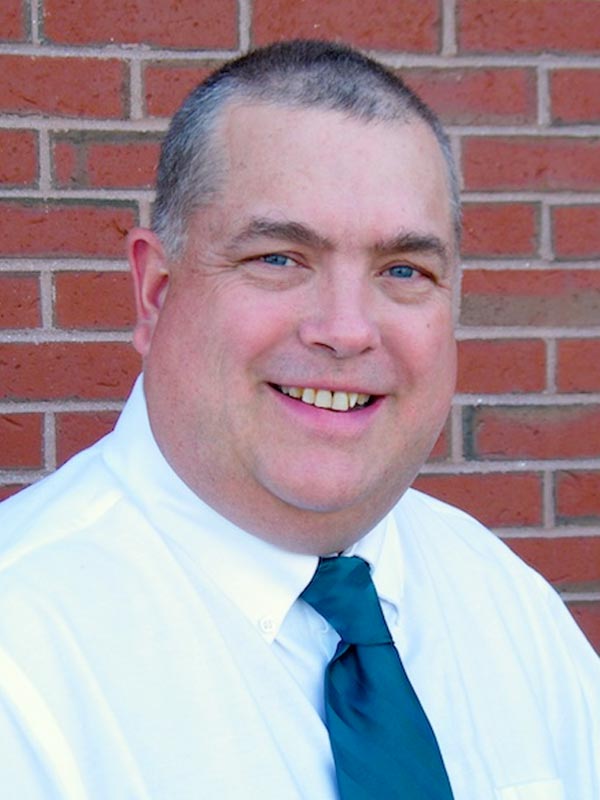 Skip Crosby,
Subjects: Foreign Language
Contact Us
Bio
I have been teaching Spanish in public high schools for 27 years. I gained proficiency in the Spanish language during a two year stay in Colombia after college and has a certificate of Spanish study from the Javeriana University in Bogotá, Colombia in 2014. I live in Poland, Maine with my wife of 25 years, Beth, my 17-year old son, Gabe, and Lexi, our 9.25 pound Mini Dachshund.
Gabe is heading off to Thomas College in the fall where he will study Elementary Education. My family and I are huge fans of baseball and spend as much time watching and talking about baseball as possible. 
Education & Background
MA, Spanish, Middlebury College, Middlebury Vermont, 1998
BSEd,Secondary Education, University of Maine at Farmington, Farmington, Maine, 1990
BA, Political Science (minor in Economics) Gordon College, Wenham, Massachusetts, 1984
Certificate of Completion - Spanish Course, La Javeriana, Bogotá Colombia, 1987
Memberships
ACTFL - American Council on the Teaching of Foreign Language
FLAME - Foreign Language Association of Maine
MSTOYA - Maine State Teacher of the Year Association
Awards
2015 Northeast Conference Foreign Language Teacher of the Year - FINALIST
2015 Maine Foreign Language Teacher of the Year
2014 Androscoggin County Teacher of the Year
2015 Maine Teacher of the Year - FINALIST

National Board Certified