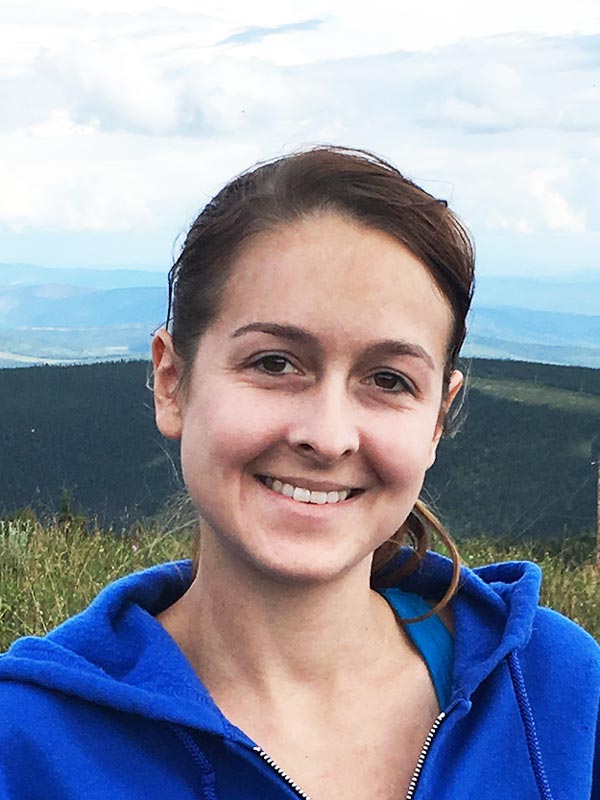 Rachel Booth,
Subjects: Foreign Language, Social Studies, US History
Contact Us
Bio
I absolutely love history and international politics! I also enjoy anything outdoors like hiking, fishing, horseback riding or winter sports. I have three cats and most likely the students will end up meeting them during our classes because my cats love to walk on the computer. I truly enjoy teaching and look forward to seeing the students excel in their education. 
Education & Background
BA in Studies of War and Peace. Norwich University, 2010-2014
MA in Diplomacy and International Terrorism, 2015-2017
Presently working on PhD in Clinical Psychology.