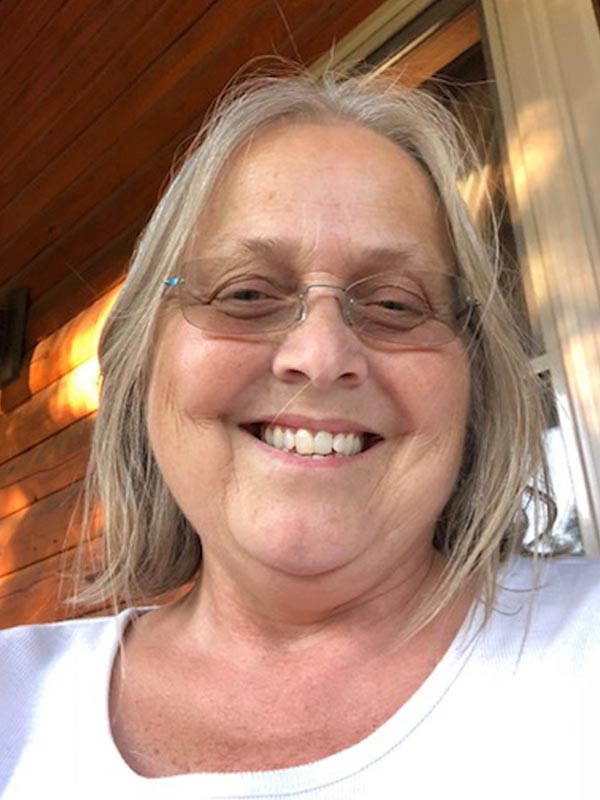 Penellope Cote,
Subjects: Apprenticeship, English, Mathematics, Omnibus, Religious Studies, Science, Social Studies, Study Skills, US History
Contact Us
Bio
I have owned the school since April 2013. I schooled my own children beginning in 1991: Sarah has a PhD, my son Seth has a full-time career in the United States Army, and my daughter Rachel, has an MA in Counter Terrorism.
I love children and love enabling them to gain the confidence to learn.
Education & Background
Associates Law Enforcement, University of Maine, 1978
BA Humanities, Southern New Hampshire University, 2005
MA International History, Staffordshire University, England, 2011
MS  Psychology, Walden University, 2016
Memberships
American Psychological Association, Associate Member