Flexible Learning Starts at Royal Academy
Every student needs a helping hand at one time or another
Royal Academy Education's Credit Recovery Program is designed to help students who have fallen behind and need to make up credits to advance to the next grade or to  reach graduation. Our courses can supplement a school's existing curriculum and give students a chance to earn credit in subjects they previously failed.
Any of our courses can be taken for credit recovery
Credit recovery courses materials are available in online formats, or with real-time interaction with a live instructor
Enroll any time of the year
Earn passing grades and graduate on time with your classmates
Thousands of students from schools across the United States and from around the world have gotten back on track with Royal Academy's proven credit recovery program.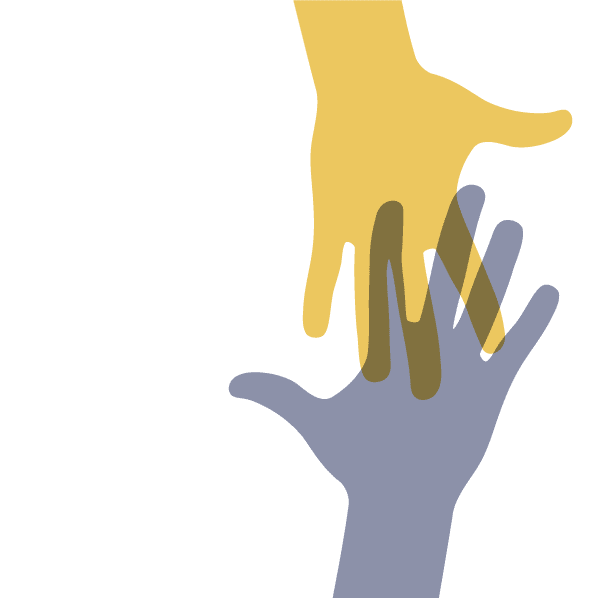 Institutions Welcome
We invite schools—both private and public which cannot offer a student a particular course—to enroll their students with us. We can provide the course along with transferable credit back to your educational institution upon the student's successful completion of the course material.
Many Options
Our credit recovery program offers many options to students who are at risk of failing a course, or to those who have already failed. Don't risk not graduating with your class or advancing to the next grade level.  Contact us. We can help.
Scheduling Flexibility
Need a class but can't fit it into your schedule? We can provide the opportunity to take the class outside of your existing school and get credit.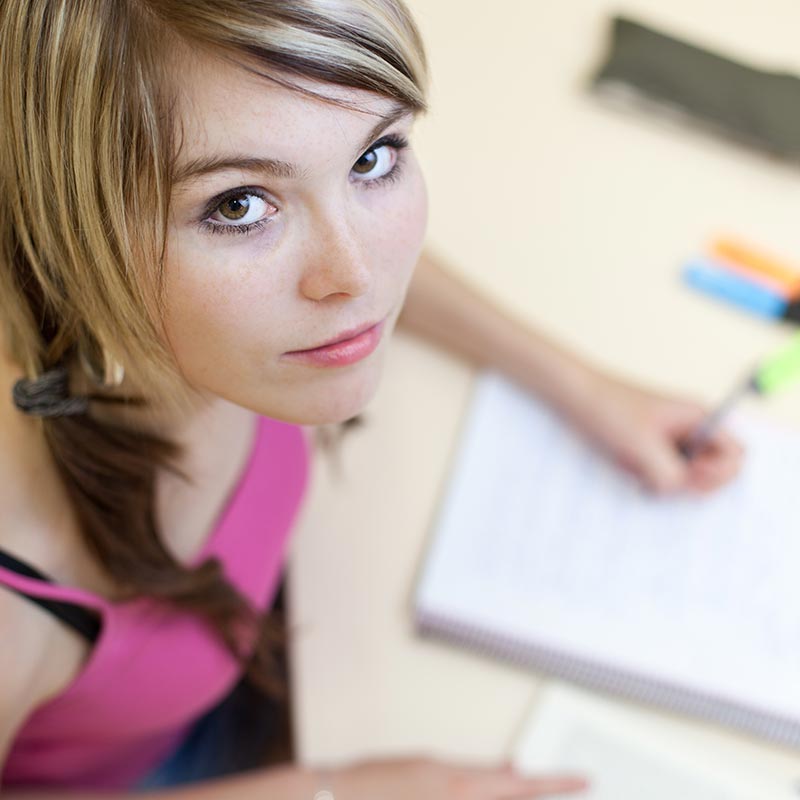 Earning Credit
Only the student's existing school can determine credit eligibility for Royal Academy Education Courses. We recommend students obtain permission from their school prior to taking a Royal Academy Course in order to ensure the course is approved for credit transfer.   Students who enroll in a credit recovery course independent of their school are responsible for determining whether their school will grant them the credit.
Fees
Courses completed independently cost $300 per course, plus a$100 enrollment fee.
All courses are available in real-time with a live instructor. Live courses cost $1300 per 1 to 2 credit course, plus a $100 enrollment fee.
Credit Recovery Solutions
There could be any number of reasons why you a student might find they've gotten "off-track" with less credits or more absences than acceptable. The good thing is that with the programs and supports we offer, there are a number of ways to recover. Take advantage of our programs to gain credits in a variety of settings and at flexible hours that best fit your needs and schedule, and get back on-track for graduation and/or earning your high school diploma.
Credit Recovery Scenarios
Participation in Athletics
Behind in credits
Bullying
Course(s) not offered
Early graduation desired
Expulsion
Extracurricular activities
Failing grades
Illness/health
Peer pressure
Pregnancy
Scheduling conflicts
Substance Abuse
Suspension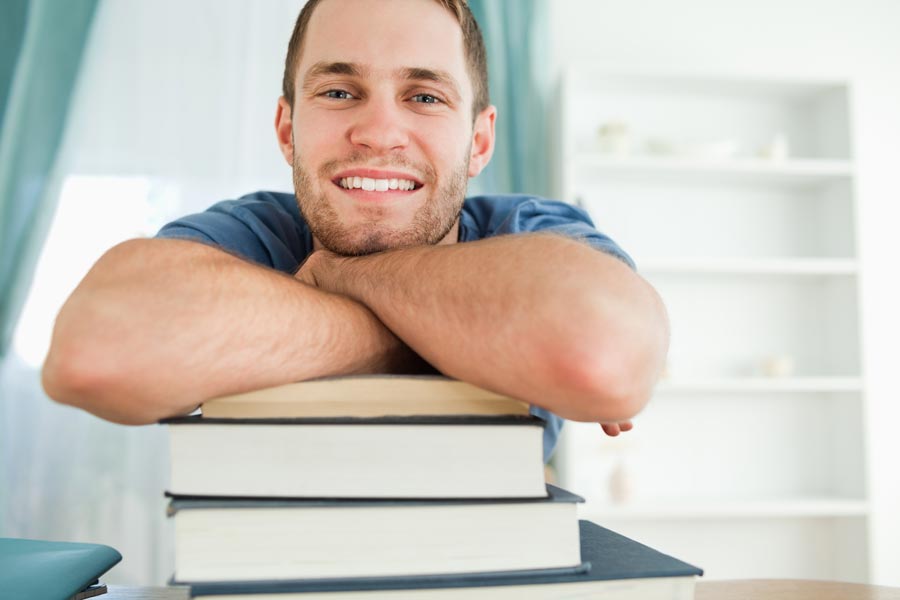 Learn More
Royal academy provides a wide array of specialized services to help get you back on track so you can graduate on time. For more information, fill out the form below indicating areas of interest and one of our professional education consultants will get in touch with you.
Accredited. Flexible. Personalized. Online.
Independent Learning Programs • Individualized Curriculums
A unique distance learning environment where students and teachers interact in real-time.